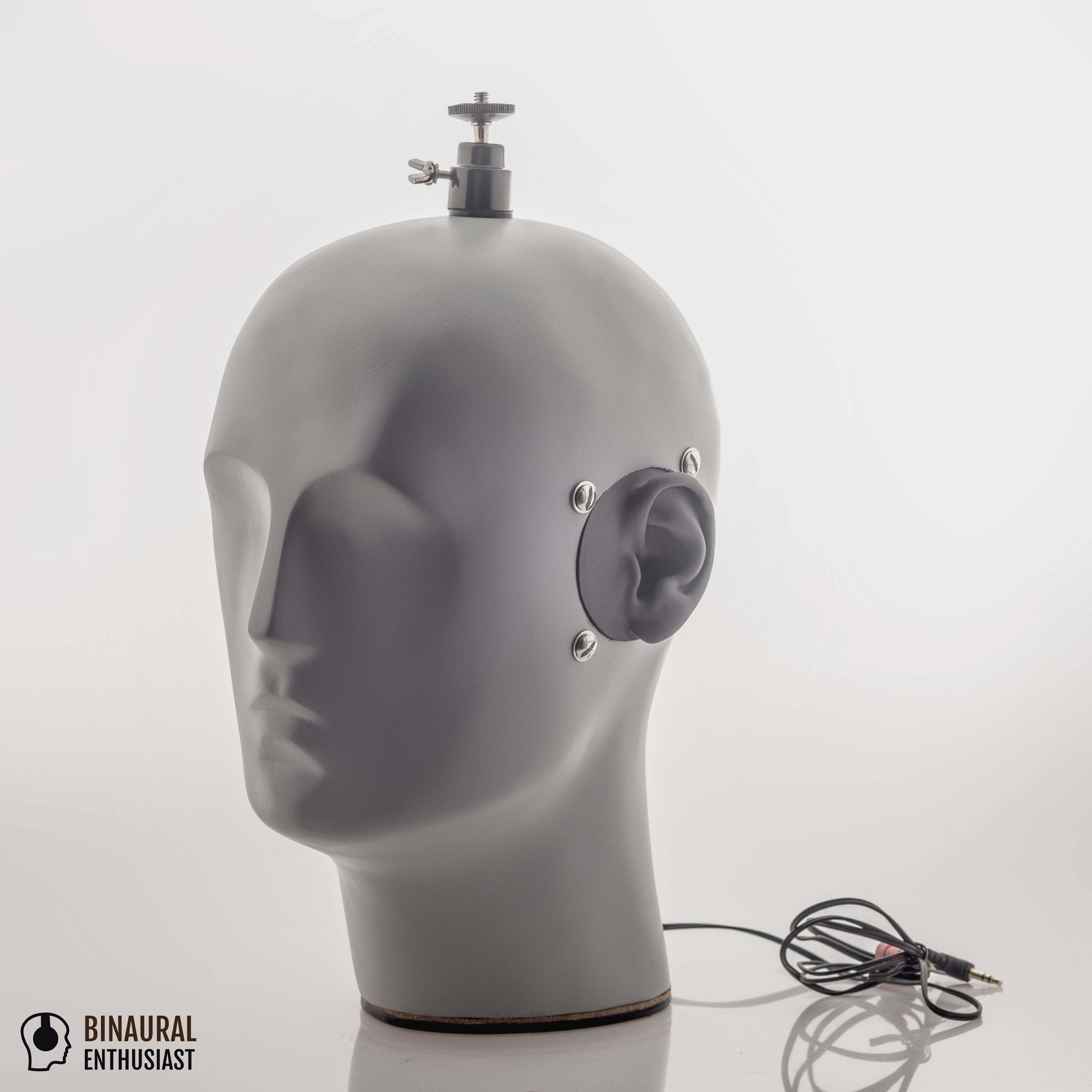 Binaural recording is one of the best methods for recording sound, as it is able to faithfully reproduce the conditions of human hearing.
Such features as the realistic dummy head shape, silicone earlobes and hyper-sensitive microphones, allow you to record a unique 3D audio effect that will sound almost identical to what is heard by a human. This effect is far beyond the capacity of regular stereo microphones.
What is essential when it comes to a true binaural recording, it is that just by listening, we are able to determine not only whether the sound source was on the left or on the right, but also at the top, bottom, in the front or behind.
If you want to see how it works, feel free to check out some of the EXAMPLES.